PASMAG's Tuning 365 returned to Formula DRIFT Englishtown at Old Bridge Township Raceway Park on June 11th for the second straight year, and over 130 cars competed for their chance to be featured in PASMAG!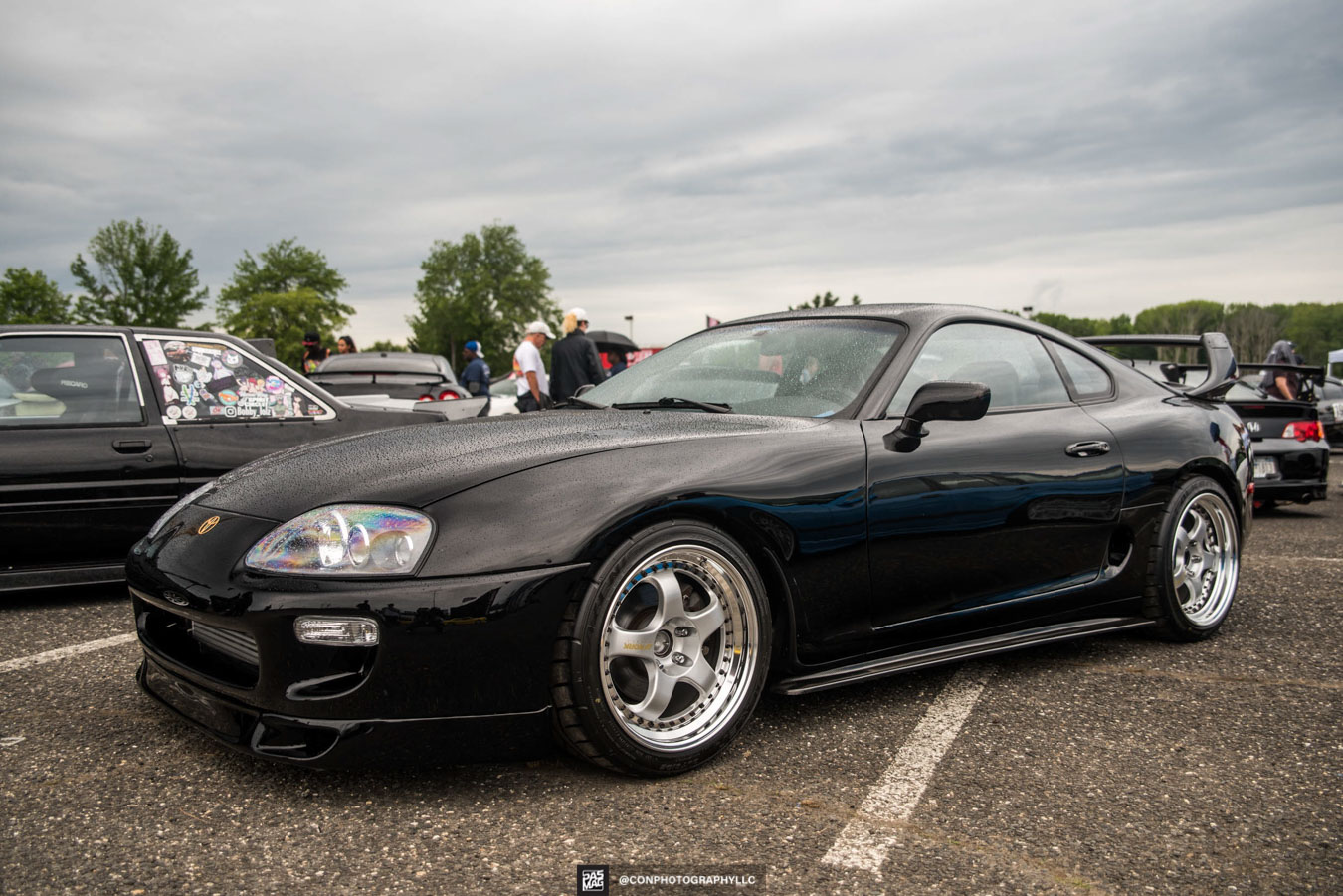 The first award of the day was the Driver's Choice, made by Ryan Tuerck who selected Eryk Szekalski's 1995 Toyota Supra, and followed by Larry's Pick by famed shooter Larry Chen, who chose Jonathan Brulinski's 1996 BMW 325tds.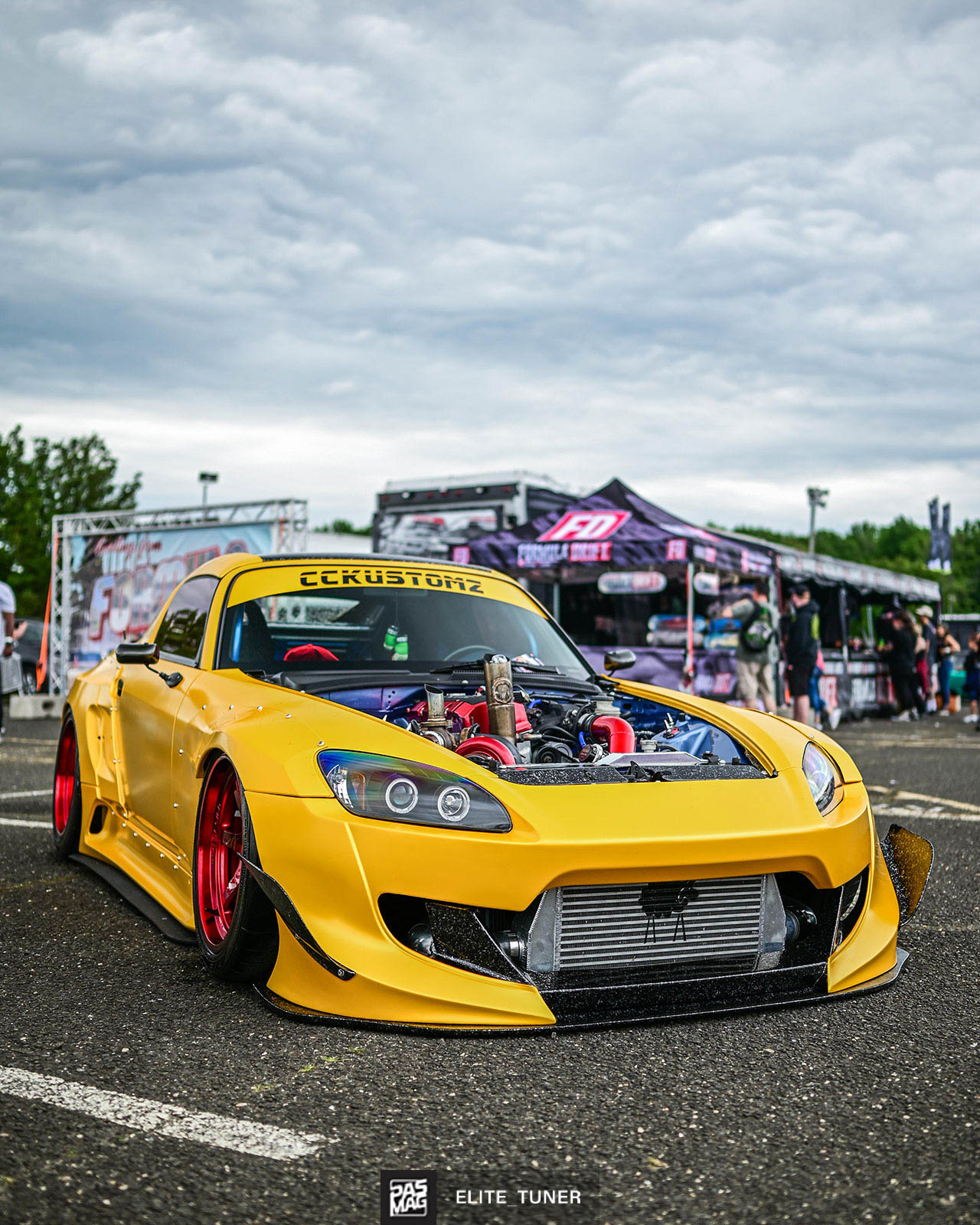 The show also featured another round of the 10th Annual PASMAG Tuner Battlegrounds Championship presented by LiquiMoly. In this #TBGLIVE event, Luis Chuche Hernández with his 2002 Honda S2000 received the highest vote total, and will now receive a spot in the Top 64 bracket for the annual championship.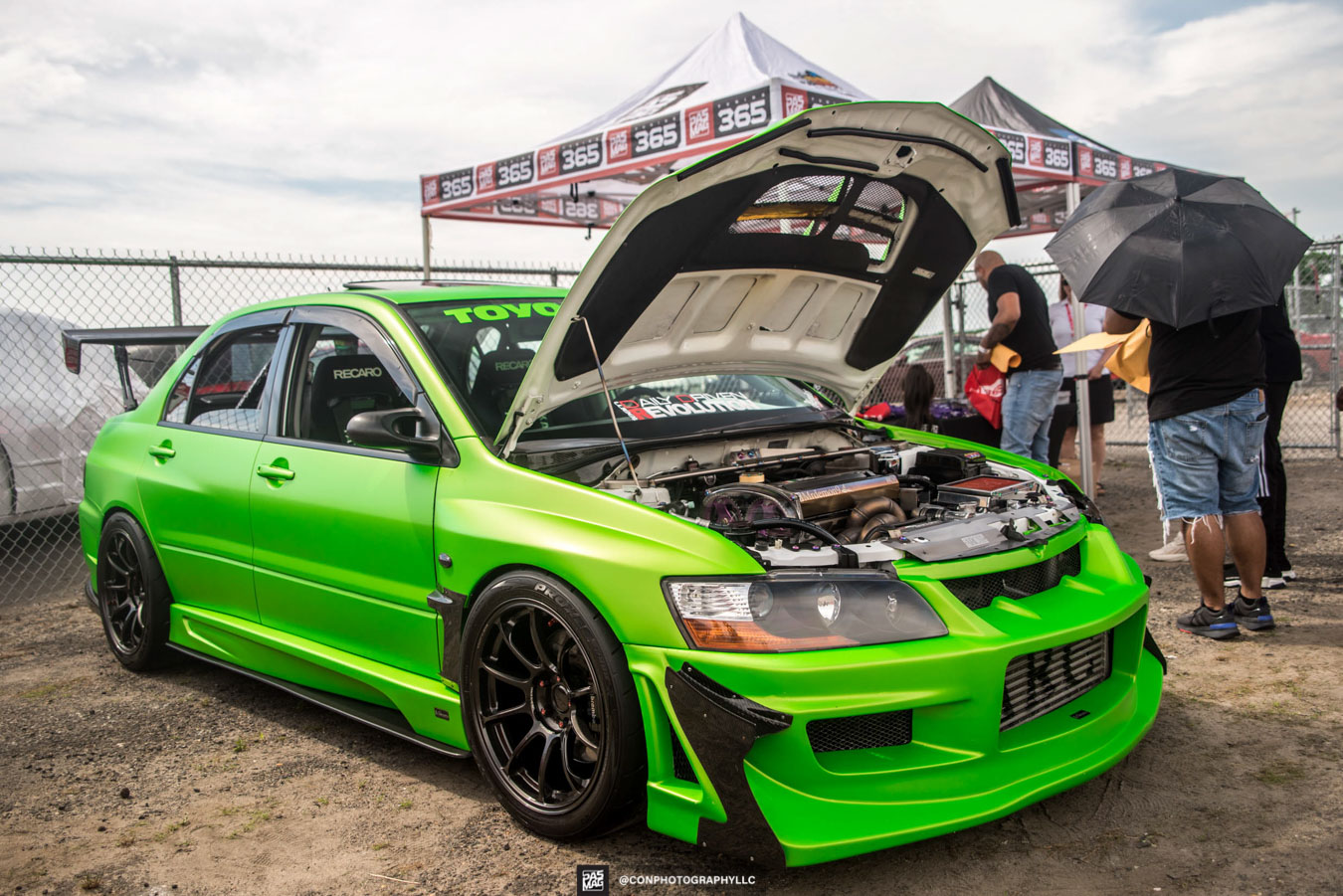 Editor's Choice awards were also presented to Rene Orellana (2005 Mitsubishi Lancer Evolution 8), Aneudys Mejia (2005 Honda S2000) and Rex Villa (2020 Tesla Model 3). The Best Team award went to CC Kustomz. We can't wait to see all these great builds in the pages of PASMAG and on the Tuning 365 TV Show.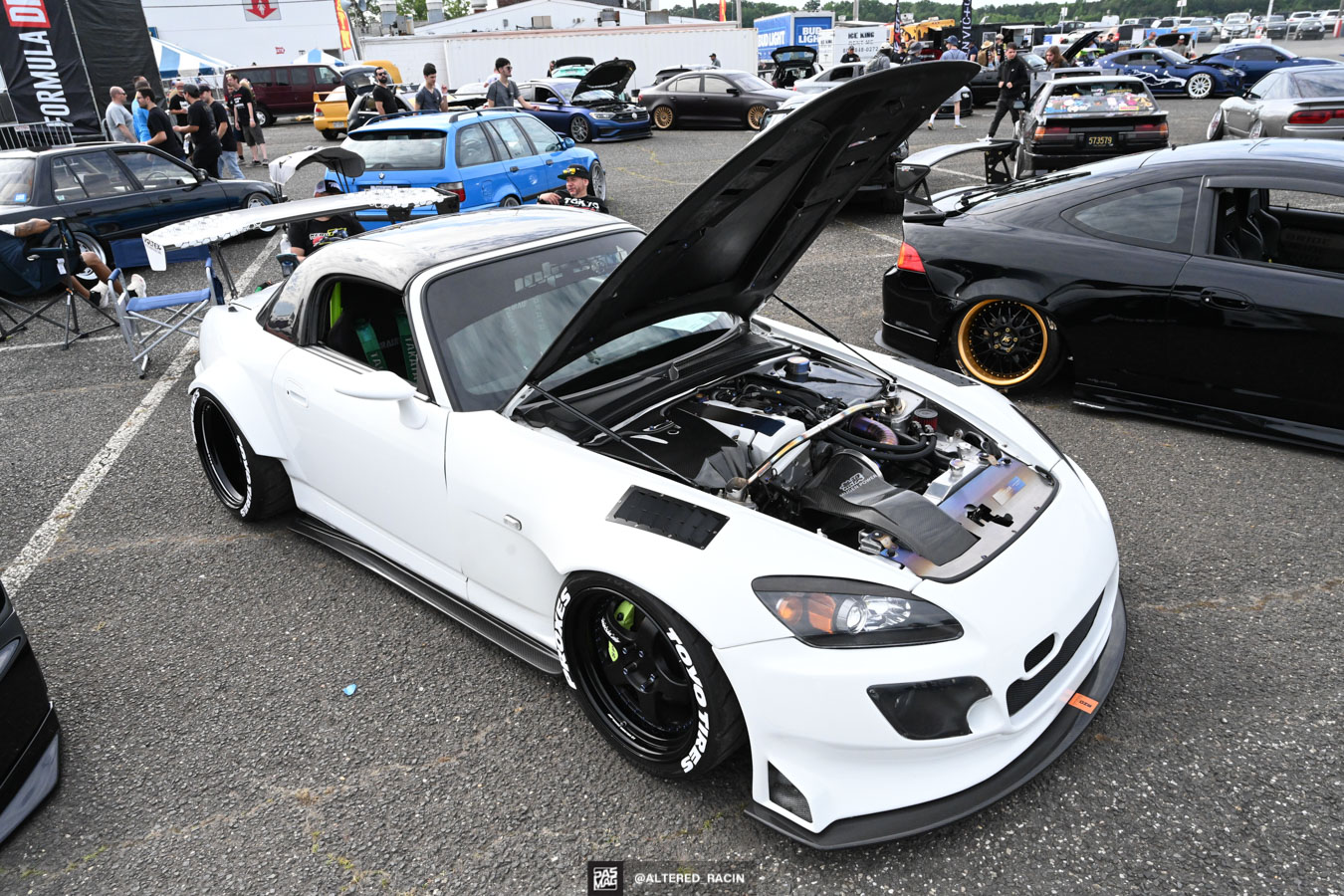 Registration for the next PASMAG's Tuning 365 Show is now open at https://tuning365.events and will take place at Formula DRIFT: St Louis July 16th at World Wide Technology Raceway in Madison, IL.
Photos by Christopher O'Neal (conphotographyllc), Ranger Ramirez, (elitetuner_photography), John Nguyen (1badasspanda), Cristian Osorio (_highlightx_), Robert Rabon (robrabonphotog)
Video by Cody Bach (codybach)
---
AWARD WINNERS
Editor's Choice Award Winners, selected by PASMAG Editors:
Rene Orellana - 2005 Mitsubishi Lancer Evolution 8
Aneudys Mejia - 2005 Honda S2000
Rex Villa - 2020 Tesla Model 3
Driver's Choice Award, selected by Formula DRIFT PRO Driver Ryan Tuerck:
Eryk Szekalski - 1995 Toyota Supra
Larry's Pick Award, selected by Larry Chen:
Jonathan Brulinski - 1996 BMW 325tds
Best Team Award Winner
PASMAG Tuner Battlegrounds Award Winner, selected by the fans and followers of competitors/competition:
Luis Chuche Hernández - 2002 Honda S2000
---
PHOTO GALLERY
(click on the Facebook logo(s) for full galleries)
Related Articles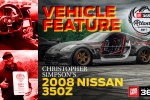 Christopher Simpson's 2008 Nissan 350Z
No doors. No Care. An Editor's Choice Award Winner (Nissan 350Z) Our interview with Christopher Simpson, owner of this 2008 Nissan 350Z and a...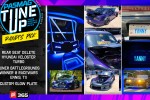 Yanny vs Laurel: Custom Glow Plate
John Sharkey's 1991 Nissan Laurel is equipped with a VS aero kit, Nismo LMGT3 3-piece wheels, massive Blitz intercooler to feed air to the RB25DET NEO...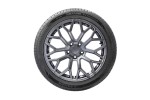 Sailun EcoPoint3 To Revolutionize The Tire Industry
TORONTO, April 7, 2022 - Sailun Tire Group has developed a technology that will create a rubber revolution in the tire industry. Utilizing liquid...
Editor's Choice Winner: Robert Fragoso 1989 Nissan Skyline GT-R
Back in 2012, Robert Fragoso was living in Japan. Having grown up around all the tuner movies and video games you can imagine in the late 90s, the...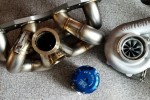 Installed: Garrett Advancing Motion's G25-550 Turbocharger
Back when we first laid eyes on Garrett's new G25 series as a prototype, we were already impressed. The surprisingly small frame turbos could produce...
K-Swapped Toyota Tacoma
I first noticed this one on the TF Works Instagram page, and it's definitely something different. TF Works makes K Swap kits for a few vehicles,...