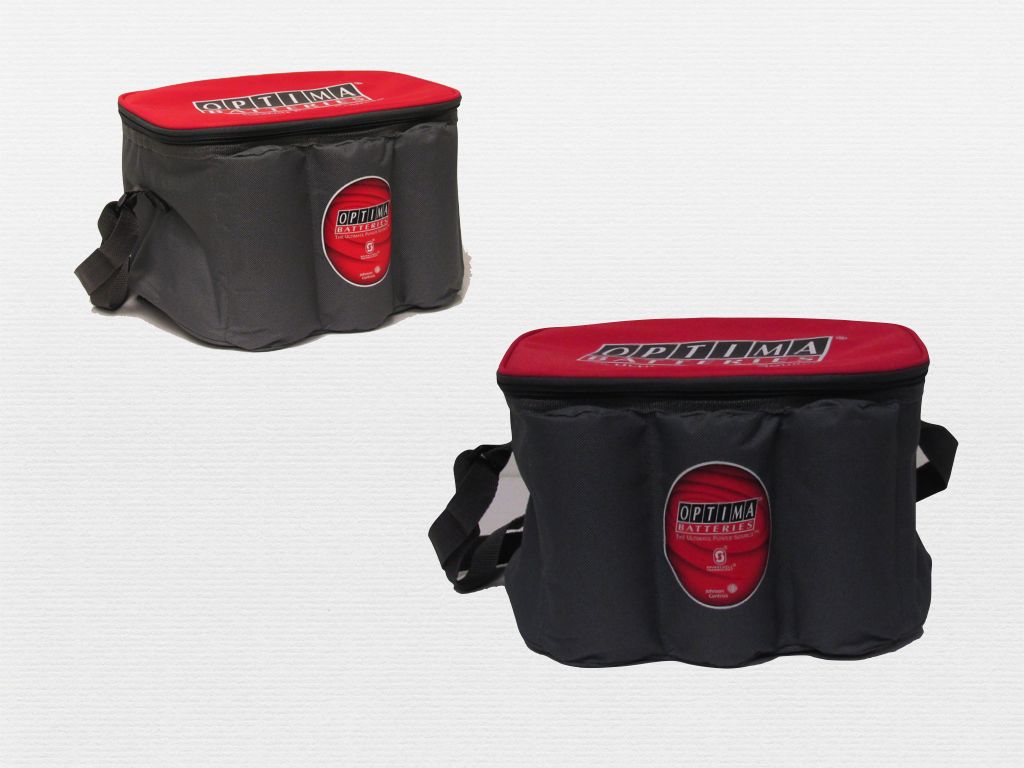 OPTIMA Batteries, a leader in high-performance automotive and marine batteries and chargers, today announced an online promotion, lasting from June 1 through June 30, offering consumers a free branded cooler with purchase of any OPTIMA battery or charger at OPTIMABatteries.com (one free cooler per transaction).
"The goal of our June e-commerce promotion is to help kick-off the boating and automotive summer season, and get automotive and marine enthusiasts geared up for the heat," said Cam Douglass, director of product development and marketing for OPTIMA. "We want to reward our customers and celebrate all that summer has to offer on the road and water with those who invest in the best in performance products."
In order to qualify for the promotion, consumers must purchase an OPTIMA battery (including all OPTIMA YellowTop, RedTop and BlueTop batteries) or charger (both the OPTIMA Chargers Digital 1200 12V Performance Battery Charger and Maintainer and the OPTIMA Chargers Digital 400 12V Performance Charger and Maintainer) through OPTIMABatteries.com during the month of June. The cooler will automatically appear in consumers' checkout carts upon purchase. The promotion is available at the Optima Batteries Online Shop.
Upon check out, consumers will receive one OPTIMA heavyweight cooler, which is made from 600-denier polyester and has double-end zippers that are sure to withstand rough use. The cooler, which has a value of $24.95 and is made of thick poly-foam insulation, can keep up to six cans of beverages cold for hours and folds flat for storage. The cooler comes with a leak-resistant liner and adjustable shoulder strap or handle.
To learn more about OPTIMA Batteries please visit OPTIMABatteries.com.