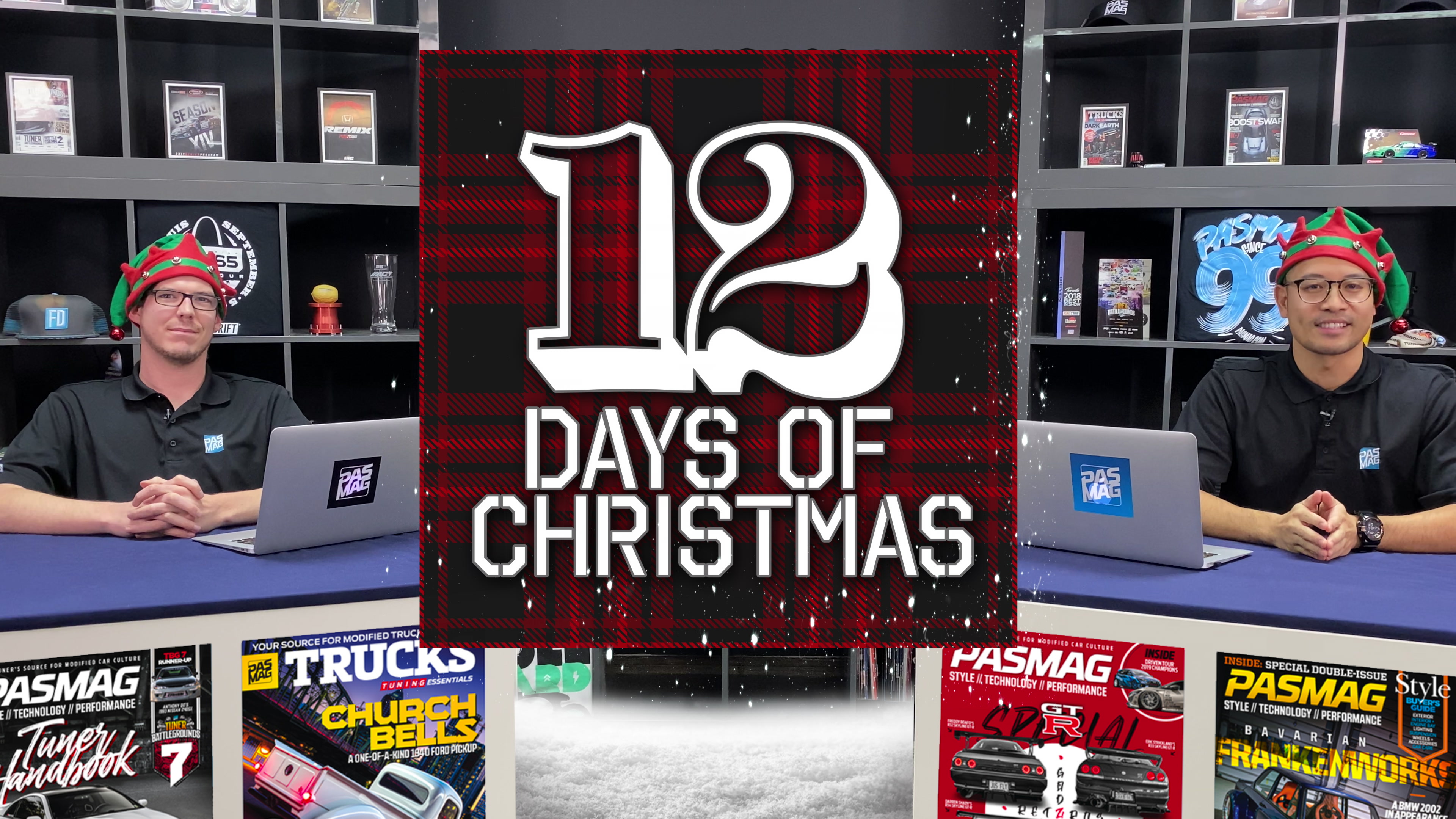 PASMAG's 12 Days of Christmas
Welcome to PASMAG's 12 Days of Christmas! 2020 was quite the year and we wouldn't have made it without our loyal audience! Thank you!
Each day at 12:00 PM EST we'll announce that day's special, and it will be available until midnight. Aside from free giveaways of magazines and other PASMAG gear - we're also giving away some of the products that we unboxed on our Tuning 365 Show - so don't forget to check for those as well!
Happy Holidays from all of us at PASMAG!